restaurateur, ele tran for savannah magazine.
savannah pedicab for connect savannah.
chef yamani for liberty life magazine
chef matthew raiford, jovan sage for ga eats.
ruthie and ellie for savannah magazine.
green truck's josh yates.
alan wasserstrom for columbia business school.
Mayor, Eddie DeLoach & Joe Marinelli.
margaret emily jones and storm.
near hartsfield, ga.
john petraglia for NYIT.
george oelschig, oelschig's nursery.
george's IGA. ochlocknee, ga.
kendra norwood as esmeralda.
Connect Savannah's Best Of 2016 issue.
clay & jeremy, the fabulous equinox orchestra.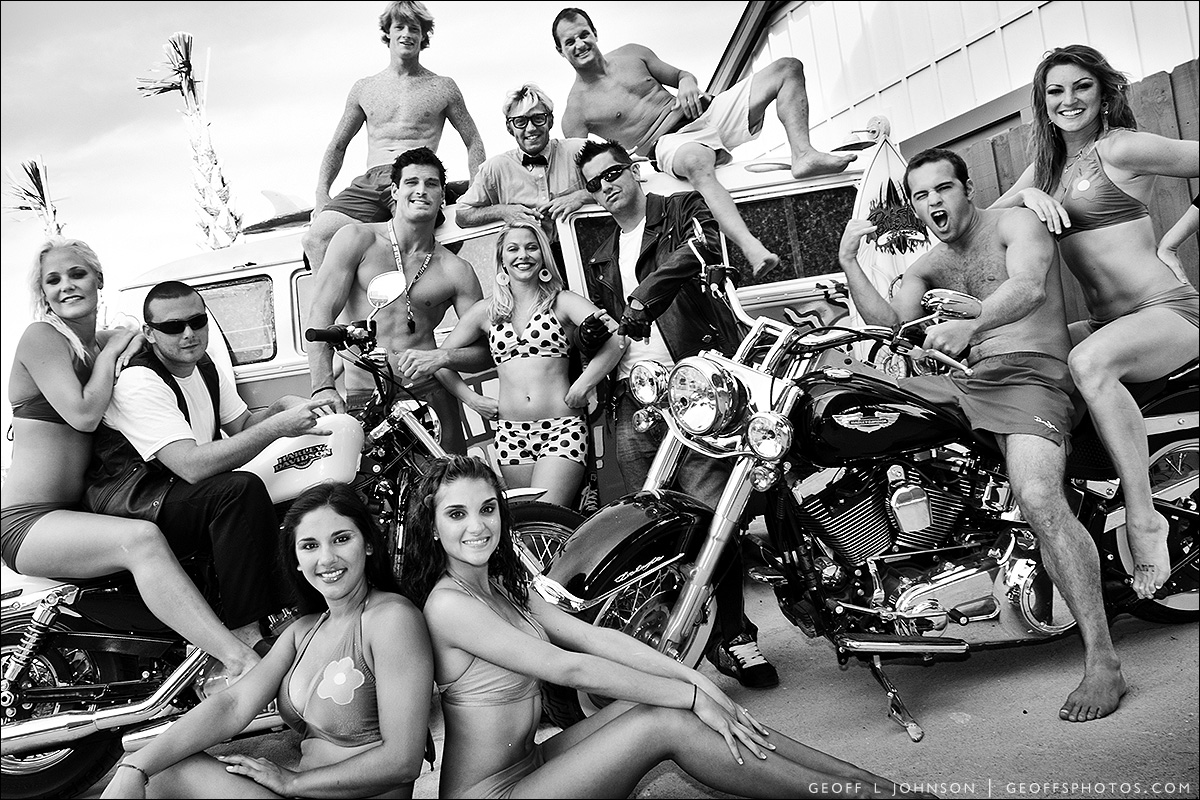 cast portrait, hard rock park. myrtle beach, sc.
chicago's roxie and velma.
geechee gullah ring shouters. riceboro, ga.
geechee gullah ring shouters. riceboro, ga.
cornelia walker bailey, 'sage of sapelo'
top chef's richie farina.
mary poppins.
michael walker, augusta ga.
jepson center for the arts.
ruel joyner. savannah yacht club.
chef jerome, old school diner.
bill eberlein, megateeth.com
'trapper jack' douglas, bryan county ga.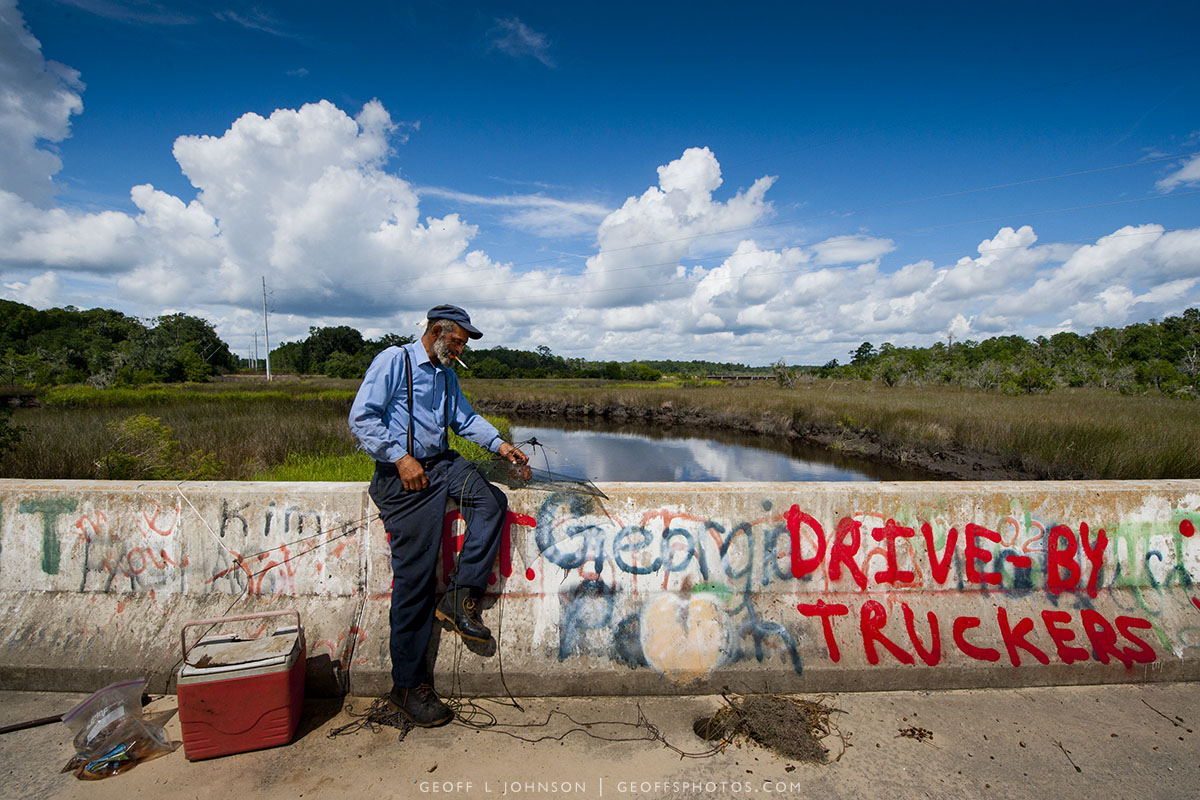 along the liberty trail. midway, ga.
wall's bbq, since 1963. savannah, ga.
ex-student revisits one-room school house.
private investigator.
brenda & robert, smith brothers butcher shop.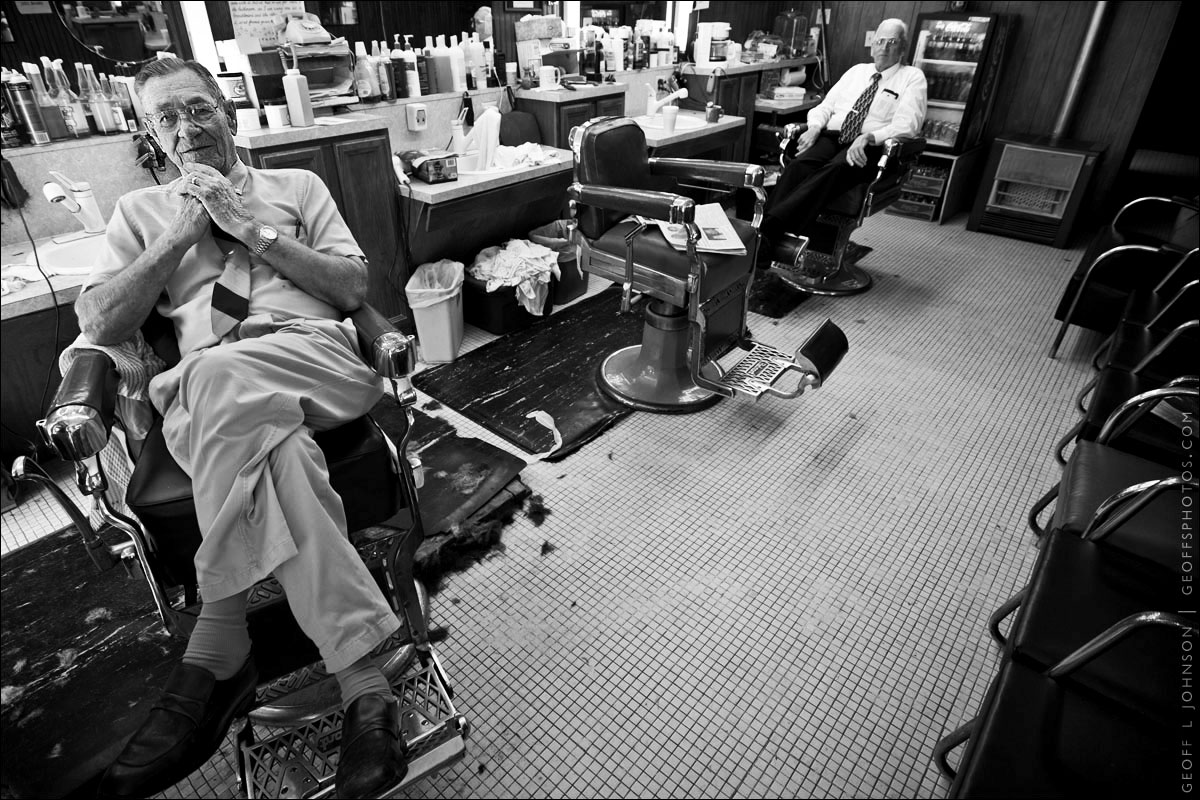 yawns barber shop. brunswick, ga.
metal fabricator.
mayor bryan thompson.
bill cunningham, master planner.
anna keck in her studio.
editorial portraits